text.skipToContent
text.skipToNavigation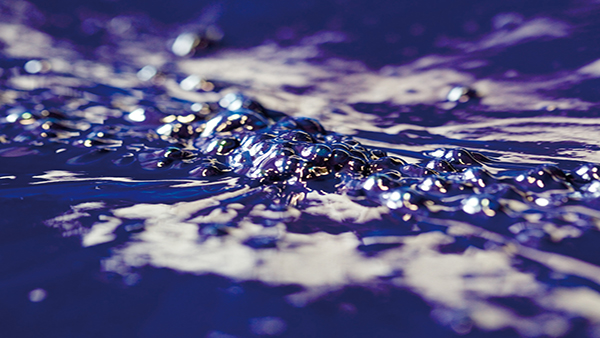 Lacquers + Adhesives
In the area of coatings and adhesives there are high-quality UV-curing overprint varnishes as well as primers and cold foil adhesive systems.
learn more about Lacquers + Adhesives
Environmentally compatible UV curable coatings and adhesives...
...are increasingly being used to refine labels and packaging. The overprint varnishes thus not only offer a protective function, but also serve as a creative design tool. This development is also reflected in the product range of our coatings and adhesive systems.
 
UV lacquers and adhesives from Zeller+Gmelin are 100% systems free of volatile organic compounds (VOCs). In addition to a comprehensive range of overprint varnishes in various formulations with regard to viscosity and application-specific requirements, we offer you a range of high-quality primers and cold foil adhesive systems.
 
placeholder