text.skipToContent
text.skipToNavigation
Climate-neutral company site
Since 01.01.2020, Zeller+Gmelin, along with its subsidiaries Südöl and ZG Fluidmanagement, has been climate-neutral at its Eislingen site. The Kyoto Protocol triad principle (1997/2005) was applied!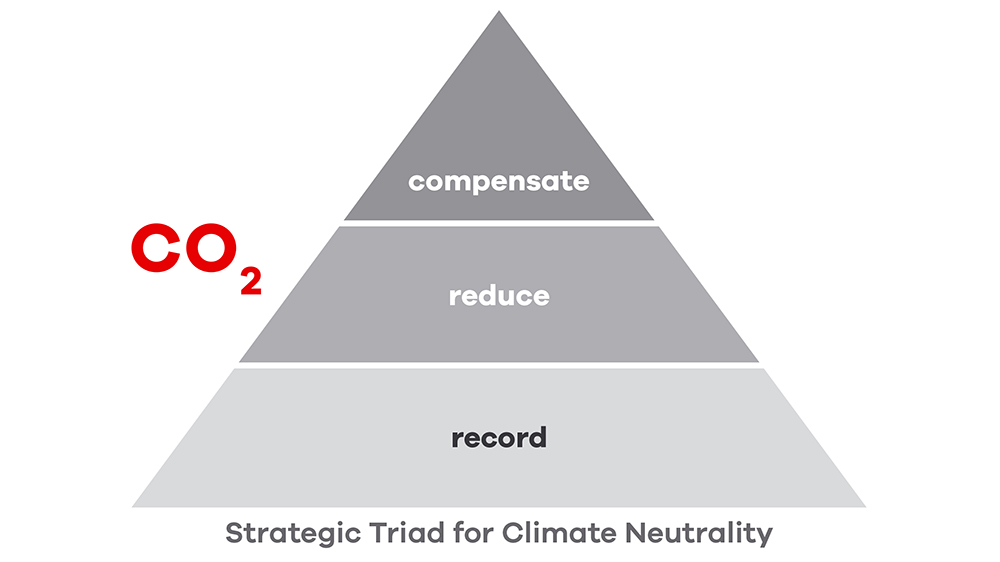 After a very work- and time intensive process, we've identified the CO₂ values of the Eislingen site and determined the carbon footprint. Thanks to various energy-saving projects and technical measures, we've already been able to significantly minimise our CO₂ values: Whether it's the use of photovoltaic systems, more energy-efficient transformers or targeted heat recovery, we looked closely at practically every area where savings could still be achieved. As a result, Zeller + Gmelin was certified according to energy management standard DIN EN ISO 50001:2018. The remaining CO₂ values were offset by climate certificates, with Zeller + Gmelin supporting sustainable climate protection projects in developing and emerging countries.
All products are produced, stored and delivered in a climate-neutral environment in accordance with the motto "Climate-neutral development, production and management"!
placeholder